Packaging Solutions for Produce
With Kwik Lok you can not only close your bagged packages but also label your bags, and print coded traceability information on the closure. We offer these capabilities on all automatic, semiautomatic, and even hand-applied lines.

Close your bag
Kwik Lok's business is to support the delivery of fresh food safely, extend its life and reduce waste for the benefit of people and families everywhere in the world. This results in one of life's little conveniences, the ability to easily reclose a package.

Label your bags
Labels can be custom printed to your exact graphic specifications. You can use the attractive labels for promotional campaigns that can increase sales and add additional profits.

Print code & traceability information
Closures and Labels can be used to carry important package information such as: variety, grade, weight, size and bar codes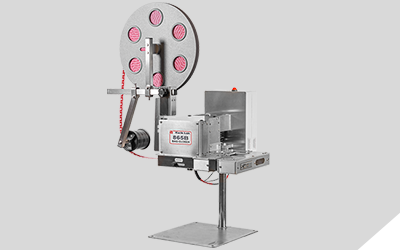 Introducing the Line of the Future, the 865B
Apples. Potatoes. Pears. The new 865B reliably bags just about anything. With a more powerful motor, more safety features, lighter weight and an updated control system the 865B is an even harder working workhorse than you're used to. Which is saying something.
Learn More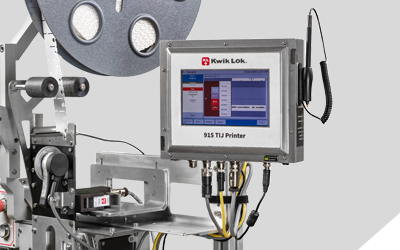 915 Thermal Ink Jet Printer
The Kwik Lok 915 is a programmable thermal ink jet printer that comes with a lifetime warranty (No exclusions on labor or hardware). With its high-resolution output, the printer gives you the ability to print complex 2D barcodes and QR codes. Printing on the Kwik Lok bag closures allows you to trace packages back to packaging lines and individual products. It's easy to add up-to-date necessary information on your packages with the 915 thermal ink jet system from Kwik Lok.
Learn More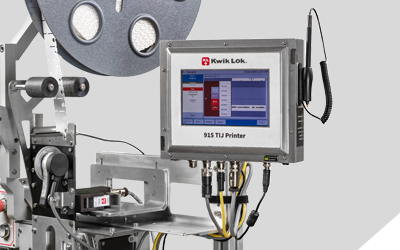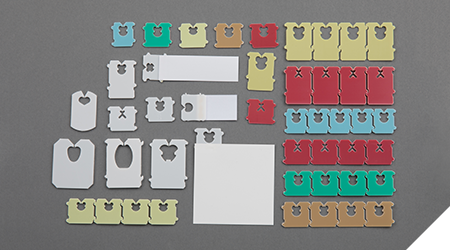 We can help you find the right closure
Kwik Lok offers one-stop sustainable closure system solutions. Our expert engineers will help your team find the right closure system solution for your product lines. We will work with you team to consider bag types, size, product weight, line speed and printing needs.
Contact us
A solution for every industry
If you have a bag, we have a closure. Over the years we have worked with a number of industries to help them find the perfect closure system solution. We work with our customers to identify solutions to fit their unique needs.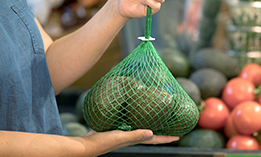 Avocados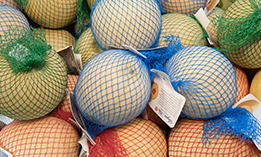 Melons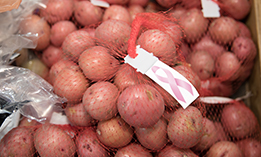 Potatoes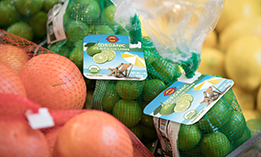 And more