Customers trust Kwik Lok
Kwik Lok Machines are reliable. Optimize your investment and keep your machines operating at peak efficiency. We offer easy re-ordering of our most commonly ordered replacement parts. Our team of qualified technicians are on-call 24/7 for customer support.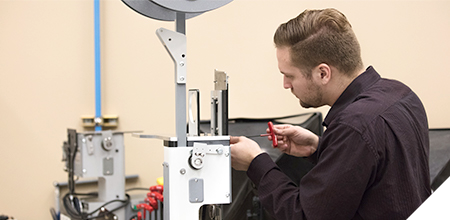 Parts that last
Kwik Lok provides durable replacement parts for your machine. Like all machines, routine maintenance is necessary due to normal wear and tear. We make it easy to reorder common parts, just find the part in the machine's manual and start your order below.
Request a Manuel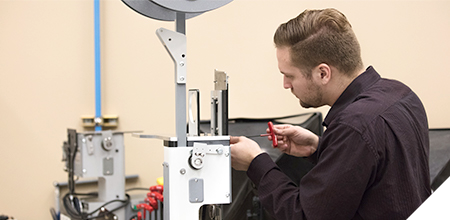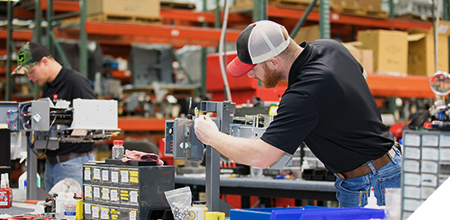 Service technicians ready to help
Our qualified service technicians are available throughout the country to help you minimize the impacts of service disruptions. We know interruptions hit your bottom line and our goal is to help you get up and running as soon as possible. We are here to help.