Philanthropy Commitments
Continue to support organizations world-wide that are in line with our values and are doing great work in some of the U.N. sustainability goal areas with grants, in-kind donations, and volunteerism.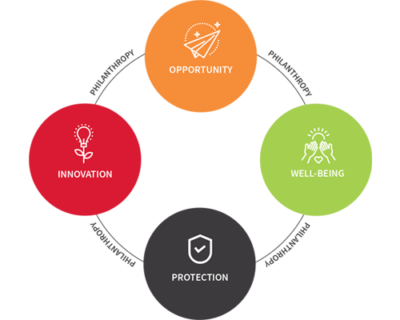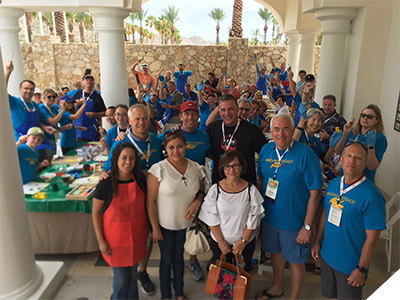 Giving back to the community
Through a combination of direct support to nonprofits and employee-led volunteer work, Kwik Lok is focused on making the world a better place. In 2019, Kwik Lok formalized its philanthropic program and now, through grantmaking, volunteerism, and in-kind donations, looks to further support our communities and values.

In addition to the regional organizations listed above, we are proud to support organizations with global impact, including The Lonely Whale Foundation and World Central Kitchen.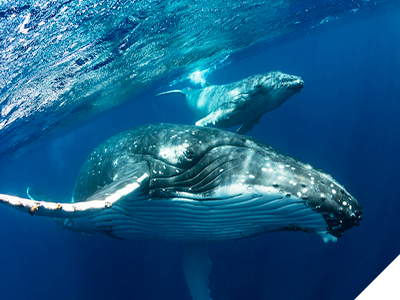 Grantmaking
Kwik Lok commits to philanthropic donation through grants to organizations
that support our values and communities.
Grantmaking is focused on building a diverse portfolio that aligns with
our strategies. We have worked hard to make sure that organizations
we support help an array of beneficiaries and are composed of
diverse leadership.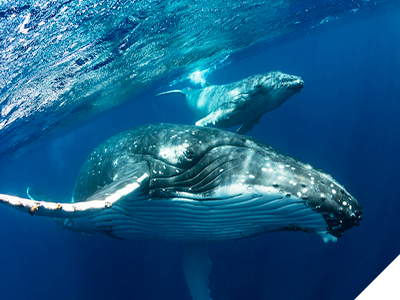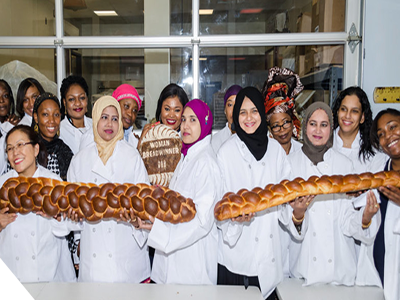 In-Kind Donations
We have donated over 10,000 Eco-Lok closures to support the work
of the Hot Bread Kitchen in East Harlem, New York.

Collaborating with Cub Crafters and members of the community, our
engineers quickly put our 3D printing capability to use manufacturing nearly
1,000 face shields for first responders. The face shields were donated to
Virginia Mason-Yakima and Comprehensive Mental Health.

We donated four semiautomatic closing machines and over 20,000 closures to Second Harvest to help them redistribute food to the communities in Central and Eastern Washington as well as Idaho during the pandemic.
Now accepting applications
We are excited to learn more about your program. Kwik Lok has updated its giving process and we now have two grant cycles. We invite you to submit a Letter of Inquiry (LOI) by May 30, 2021 for spring consideration and by October 31, 2021 for winter consideration. Kwik Lok considers applications from organizations who can demonstrate that they are a non-profit organization.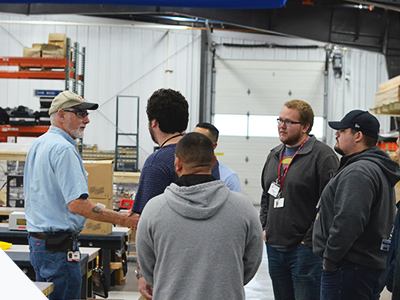 Now accepting applications
Please send your Letter of Interest (LOI) to donations@kwiklok.com. Note that your LOI should be no longer than one page.

Please include the following information in your LOI:
• The name of the project and the amount of money you are seeking
• A brief description of your project including how it will be implemented
• A brief description of the outcomes and beneficiaries of your project.
• Please provide the mission statement of your company.
• Is there any additional funding committed to this project?
• Provide a point of contact for this grant so that we may follow up.

Thank you for your inquiry and we look forward to hearing about your work.
Email donations@kwiklok.com