Closure solutions for all industries
With Kwik Lok you can not only close your bagged packages but also label your bags, and print coded traceability information on the closure. We offer these capabilities on all automatic, semiautomatic, and even hand-applied lines.

Close your bag
Kwik Lok's business is to support the delivery of fresh food safely, extend its life and reduce waste for the benefit of people and families everywhere in the world. This results in one of life's little conveniences, the ability to easily reclose a package.

Label your bags
Labels can be custom printed to your exact graphic specifications. Labels can be used to carry important package information. You can also use the attractive labels for promotional campaigns that can increase sales and add additional profits.

Print code & traceability information
Closures and Labels can be used to carry important package information such as: variety, grade, weight, size and bar codes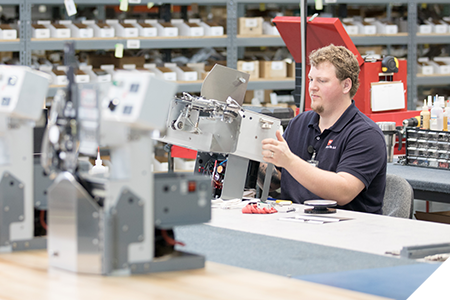 Choose Kwik Lok
Over the years we have worked with a number of industries to help them find the perfect closure system solution. Our closures have been used to close frozen chicken, to close and track laundry bags, and even to secure bird nets for cherry crops. Let us help you develop an easy and reliable system that keeps your product safe, fresh and gets it to market quickly.

Our machines are mechanically simple requiring lower initial investment and maintenance costs. Even your customers will notice the difference of our easy-to-use and re-use closures when you choose Kwik Lok.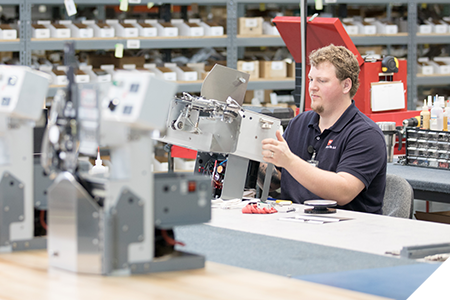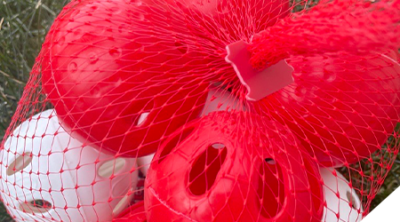 Tailor-made solution
Kwik Lok brings over 65 years of expertise across a variety of industries to deliver advance engineering and design that you can trust. We work with our customers to identify solutions to fit their unique needs and provide ongoing customer support.

We will not compromise quality and are committed to delivering our best to our customers. Kwik Lok is committed to ongoing innovation and look forward to developing a tailor-made solution for your product.