The global leader in package closures
Your one-stop, full service solution
We started out small and have grown into a multinational company producing billions of the small bag closures every year. We make bag closures for fully automated packaging lines as well as semiautomatic and hand applied closures.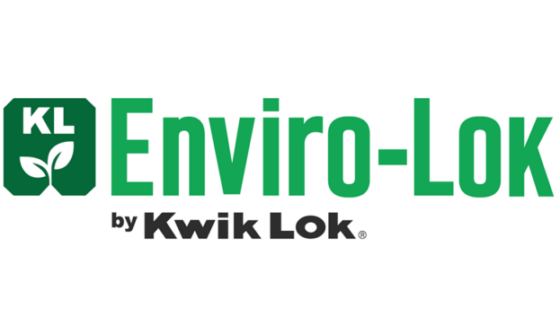 Less is More
Introducing Enviro-Lok, a brand-new polypropylene bag closure that is made to keep products safe and fresh, while also delivering a better potential for recycling. Of course, you still get the same strength and reliability that goes hand in hand with the Kwik Lok name. It has the added benefits of 34% less plastic than the standard Kwik Lok closure, 67% less water and 44% less carbon emissions emitted. Better for the planet and for your business.
Learn More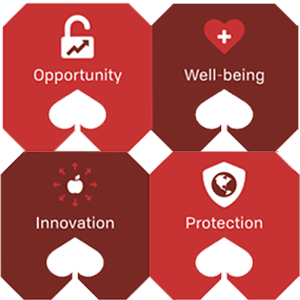 A fresh start to sustainability
At Kwik Lok, we recognize that global food safety and sustainability go hand-in-hand with our family-forward approach to caring for our employees and customers. We have both a responsibility to minimize our impact and an opportunity to drive meaningful change.

Our new Fresh Start initiative is our promise to continually improve, innovate and support our community. At the core of our Fresh Start initiative, we have instituted a sustainability planning, governance and reporting system to hold ourselves accountable.
Learn more about sustainability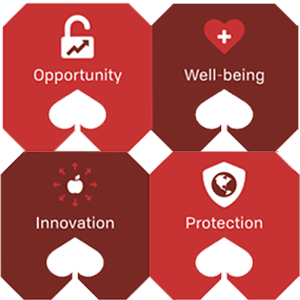 We carry packaging solutions for...
Our customers see the difference
The benefit of the Kwik Lok closure is that it is quick and easy to apply. This feature yields dividends to the packager and the consumers. The packager benefits because the machinery required to apply the closure is mechanically simple – this means lower original costs, longer operating life, few package mistakes and lower maintenance costs. The benefit to consumers is a closure that is easy to remove and just as easy to reuse. Consumers want reusable food packages that keep their food fresh.
Since promoting with our Kwik Lok closure and label system, our carrot profits have increased by 10% and new markets have opened to us. Kwik Lok helps us add value.
Louis Bouyer
Co-Owner,
Bouyer SCEA-Oceane
At Wada Farms Potatoes, we have experienced the reliability and durability of Kwik Lok's closing solutions for over twenty-five years. Once again, Kwik Lok has created an unparalleled and efficient closing system that can stand up to the tough environment in our sheds.
Kip Yeats
V.P. Fresh Operations,
Wada Farms
We tried others but have made the decision to use 100% Kwik Lok bag closers because we know we can count on them day in and day out for constant, steady, bag closing.
Jay Allison
Maintenance Manager,
Troyer Brothers Farms
Come see us at a tradeshow!
Austin, Texas
Learn more about Potato Expo 2024: https://www.nationalpotatocouncil.org/potato-expo/
Santa Fe, Mexico
Attend the most comprehensive packaging and processing show in Latin America in 2024! For every…