The global leader in package closures
Your one-stop, full service solution
We started out small and have grown into a multinational company producing billions of the small bag closures every year. We make bag closures for fully automated packaging lines as well as semiautomatic and hand applied closures.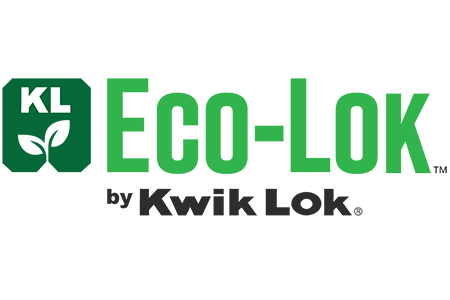 Food packaging for a sustainable future
Meet Eco-Lok – the sustainability your customers expect paired with the Kwik Lok performance that has set the standard in the bag closure industry for decades. Made with up to 20% less fossil fuel-based resin and requiring up to 20% less greenhouse gasses to manufacture, Eco-Lok makes your business more sustainable with every single sale.

Eco-Lok closures have exactly the same features and performance specs as the Kwik Lok products you have counted on for years… with a fraction the environmental impact. Eco-Lok maintains the qualities of existing Kwik Lok closures – it is printable, reusable, recyclable, and metal detector compatible.

See What's New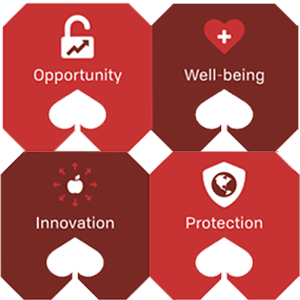 A fresh start to sustainability
At Kwik Lok, we recognize that global food safety and sustainability go hand-in-hand with our family-forward approach to caring for our employees and customers. We have both a responsibility to minimize our impact and an opportunity to drive meaningful change.

Our new Fresh Start initiative is our promise to continually improve, innovate and support our community. At the core of our Fresh Start initiative, we have instituted a sustainability planning, governance and reporting system to hold ourselves accountable.
Learn more about sustainability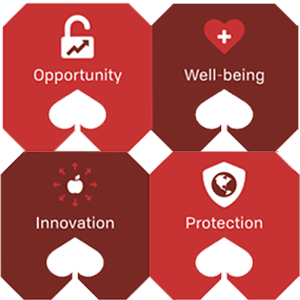 We carry packaging solutions for...
Our customers see the difference
The benefit of the Kwik Lok closure is that it is quick and easy to apply. This feature yields dividends to the packager and the consumers. The packager benefits because the machinery required to apply the closure is mechanically simple – this means lower original costs, longer operating life, few package mistakes and lower maintenance costs. The benefit to consumers is a closure that is easy to remove and just as easy to reuse. Consumers want reusable food packages that keep their food fresh.
Since promoting with our Kwik Lok closure and label system, our carrot profits have increased by 10% and new markets have opened to us. Kwik Lok helps us add value.
Louis Bouyer
Co-Owner,
Bouyer SCEA-Oceane
As soon as we started using Kwik Lok closure-labels, we saw a significant spike in sales. I'm convinced it helps our produce stand out and get noticed.
Eric Beck
Marketing Director,
Wada Farms
Kwik Lok has kept our line running non-stop, with no problems, for 24 years. For closures and bag closing equipment, why would you choose anything else?
Robert Poteet
Maintenance Manager,
Olympic Fruit
Come see us at a tradeshow!
Orlando, Florida
Connect with all your global fresh produce and floral peers in one place. The show…
Aurora, Colorado
Learn more about Potato Expo 2023: https://www.nationalpotatocouncil.org/potato-expo/