Introducing... Enviro-Lok!
Less is More With Enviro-Lok
A brand-new polypropylene bag closure that is made to keep products safe and fresh, while also delivering a better potential for recycling. Of course, you still get the same strength and reliability that goes hand in hand with the Kwik Lok name. It has the added benefits of 34% less plastic than the standard Kwik Lok closure, 67% less water and 44% less carbon emissions emitted, and it runs on your current Kwik Lok machines. Better for the planet and for your business.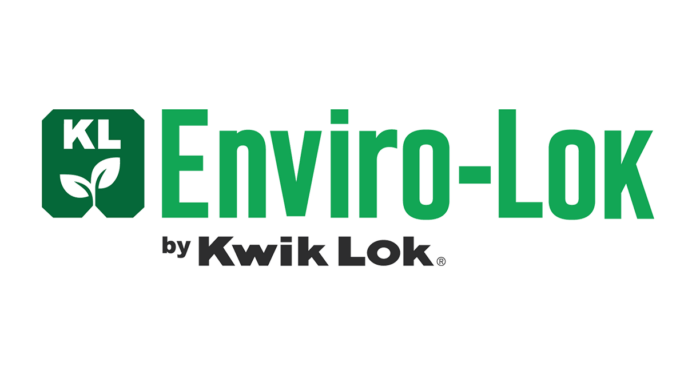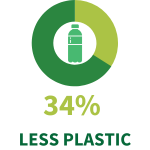 Enviro-Lok is made with 34% less plastic than your standard Kwik Lok closure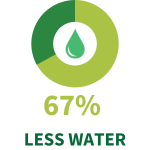 Enviro-Lok uses about 67% less water compared to standard Kwik Lok closure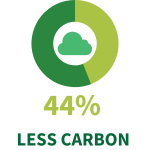 There's 44% less carbon emissions going out in the world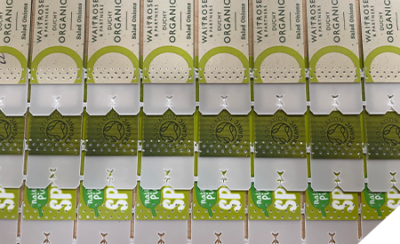 Pair the Enviro-Lok with our Ultrasonic Labels!
Customers may also choose the new ultrasonic welded labels, offered only with the Enviro-Lok, for branding, tracking and traceability. This label is made from the same material as the Enviro-Lok and due to the ultrasonic weld technology, removes the sticky adhesives. This makes Enviro-Lok even more prepared for recycling. A packaging solution where all the elements are made with one material, like polypropylene, makes it easier for the consumer to recycle with confidence.
Contact us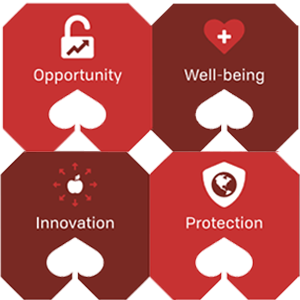 Corporate Social Responsibility
Our new Fresh Start initiative is our promise to continually improve, innovate and support our community. At the core of our Fresh Start initiative, we have instituted a sustainability planning, governance and reporting system to hold ourselves accountable. This system is rooted in the following four key strategies.
Learn More