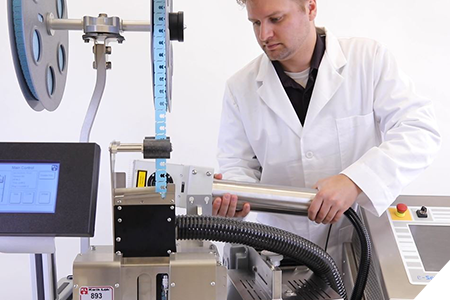 The next generation of packaging solutions is here
Kwik Lok brings over 65 years of expertise to deliver advanced engineering and trusted design. Our customers require the best, most forward-thinking solutions available so we have partnered across the industry to innovate new products that meet the sustainability, safety and efficiency needs of today's consumers. We work with our customers and industry partners to identify your unique needs.

Founded on one great idea, Kwik Lok has a legacy of fostering innovation and shaping the industry with the latest and greatest in simple, safe closure technology. We are here to find specific solutions for your industry.

See what's new!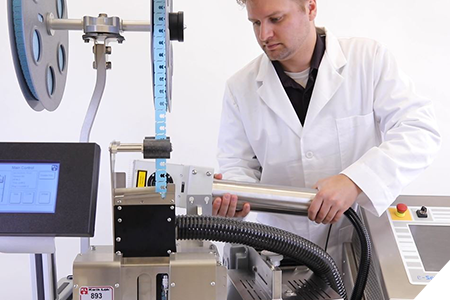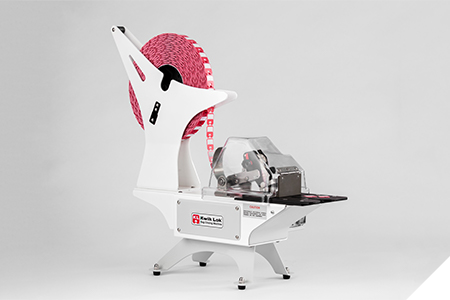 Semiautomatic Closure
As your business grows, so do our solutions. Our semiautomatic bag closing machines are the most versatile and hard-working on the market.

FEATURES:
• Automatic features
• Printing capabilities
• High speed
Learn More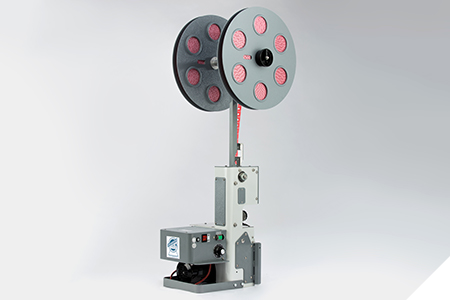 Automatic Closure
Take your production line to the next level with an automatic machine. These machines are equipped for variable speeds and are adaptable for most automatic bagging operations on the market.

FEATURES:
• Minimal oversight
• High speed
• Environmentally durable
Learn More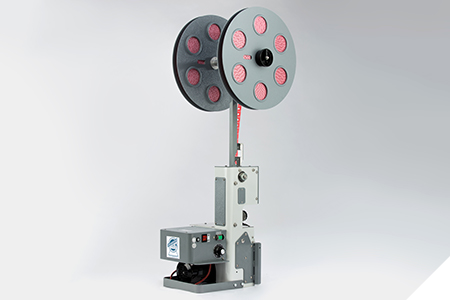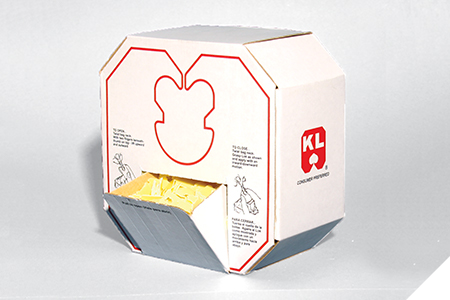 Hand Applied Closure
Give your product a professional look by choosing Kwik Lok. Our easily applied closures are an affordable solution for smaller production sites.

FEATURES:
• In-store applications
• Assures freshness
• Reliable
Contact us to Learn More
Customers trust Kwik Lok machines
From small stores to mid-size operations and large production lines, customers trust Kwik Lok for our durability and reliable closure machine systems. Look to Kwik Lok for advanced engineering, design and fabrication quality.

Kwik Lok offers a full range of automatic and semiautomatic bag closing machines and systems as well as hand applied closure options. Our line includes bag closing machines, printers, bag tensioners, stands and conveyors.