We are your one-stop, full-service solution
At Kwik Lok Corporation, we are dedicated to creating the best bag closing and printing solutions to the baking, produce and other industries around the world. While implementing responsible manufacturing practices, we provide the highest quality equipment and closures, top-level service, constant innovation and are making aggressive efforts to improve in all areas. This results in one of life's little conveniences, the ability to easily reclose a package.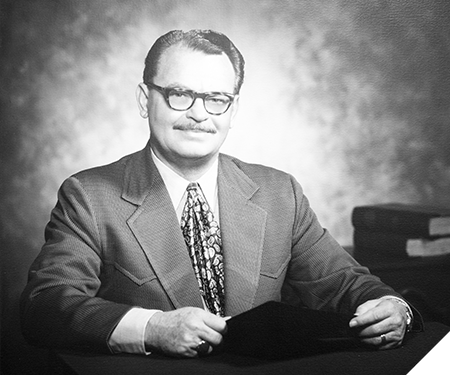 We've been doing this a long time
Kwik Lok was founded by Floyd Paxton. He was an engineer who saw that packaging technologies, post-World War II, were changing. At that time, his company was supplying wooden, produce-box nailing and labeling machines to the Washington State apple industry. When apple distributors moved from boxes to bagging, they didn't like the wire and tape closures in use at the time and asked Floyd for help. That was when he invented the Kwik Lok closure.

In 1954, he formed Kwik Lok Corporation. In that first year, its unique closure system quickly became the preferred method for keeping bags of Washington State apples safe and fresh.

Today we have six factories, we employ over 337 people and our product has been used by billions of people throughout the world. Kwik Lok sells products in over 80 countries on 6 continents.

In 2015, a new generation of the Paxton family stepped into our 64-year-old business. We are now owned by sisters Stephanie Paxton Jackson, Kimberly Paxton-Hagner and Melissa Steiner.
Learn More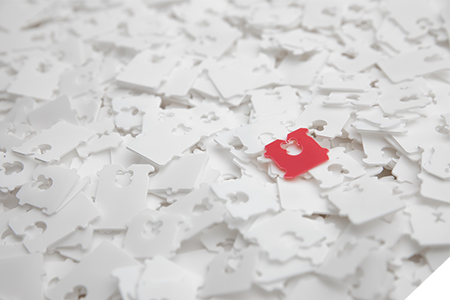 But what really makes our closures so special?
We're a market leader in automated, consumer-product closure systems that improve the lives and protect the health of millions of people and families throughout the world. Our systems include recyclable, reusable closures and highly reliable closing machines with versatile label printers that are simple to run.

Kwik Lok closures are a low-cost way to protect food and other consumer products – from a few ounces up to 90 lbs. They feature easy reclosing that lengthens useful product life and reduces waste. Kwik Lok closures are 100% traceable, reusable and recyclable.
Learn more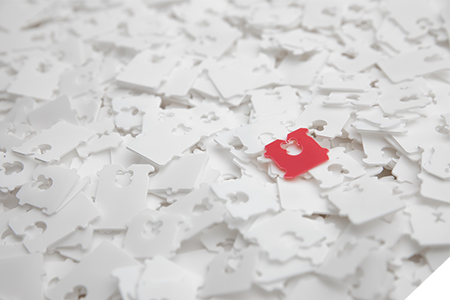 Come see us at a tradeshow!