We are your one-stop, full-service solution
At Kwik Lok Corporation, we are dedicated to creating the best bag closing and printing solutions to the baking, produce and other industries around the world. While implementing responsible manufacturing practices, we provide the highest quality equipment and closures, top-level service, constant innovation and are making aggressive efforts to improve in all areas. This results in one of life's little conveniences, the ability to easily reclose a package.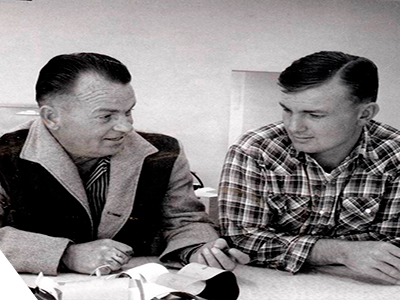 Let's Return to Our Roots
It all began in 1954 in Yakima, Washington, where Floyd Paxton was supplying nailing machines to the Washington state apple industry. Years later, when apple distribution moved from boxes, to plastic bags, farmers came to Floyd for help. And so, the bag closure was born. Floyd called it Kwik Lok, and it would quickly become the preferred method for keeping bags of Washington State apples safe and fresh.

Floyd's son Jerre then took Kwik Lok global. Under his leadership, Kwik Lok refined the technology of the closure system, built six factories, and produced billions of closures each year to help keep all types of food as fresh and secure as possible. Bread, noodles, apples, flat breads, spices, you get the idea.

In 2018, it was Jerre's three daughters, the third generation of Paxton leadership, who made sustainability and corporate responsibility a priority. Kwik Lok had always been a very family-oriented company with a lot of love and respect between employees and owners. Stephanie, Kimberly, and Melissa took that dedication, that loyalty, and expanded it to include our local communities, our global community, and our planet.
Learn More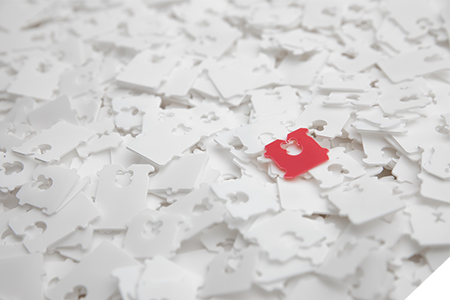 But what really makes our closures so special?
We're a market leader in automated, consumer-product closure systems that improve the lives and protect the health of millions of people and families throughout the world. Our systems include recyclable, reusable closures and highly reliable closing machines with versatile label printers that are simple to run.

Kwik Lok closures are a low-cost way to protect food and other consumer products – from a few ounces up to 90 lbs. They feature easy reclosing that lengthens useful product life and reduces waste. Kwik Lok closures are 100% traceable, reusable and recyclable.
Learn more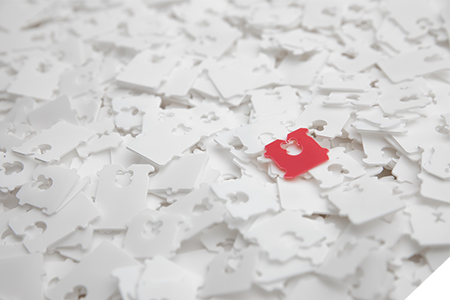 Come see us at a tradeshow!
Orlando, Florida
Connect with all your global fresh produce and floral peers in one place. The show…
Aurora, Colorado
Learn more about Potato Expo 2023: https://www.nationalpotatocouncil.org/potato-expo/